Greek
Vinegar
Production

AIGRE S.A is a specialized vinegar production company dedicated to producing high-quality vinegar products and related items. Our mission is to provide consumers with a variety of delicious and unique vinegar flavors.
Read more
PRODUCTION
The production facilities were completed in 2014 when the vinegar production operation became active. The company possesses a state-of-the-art production facility where all categories and qualities of vinegar products we offer are produced. It also has an office building housing all of its administrative services.
Read more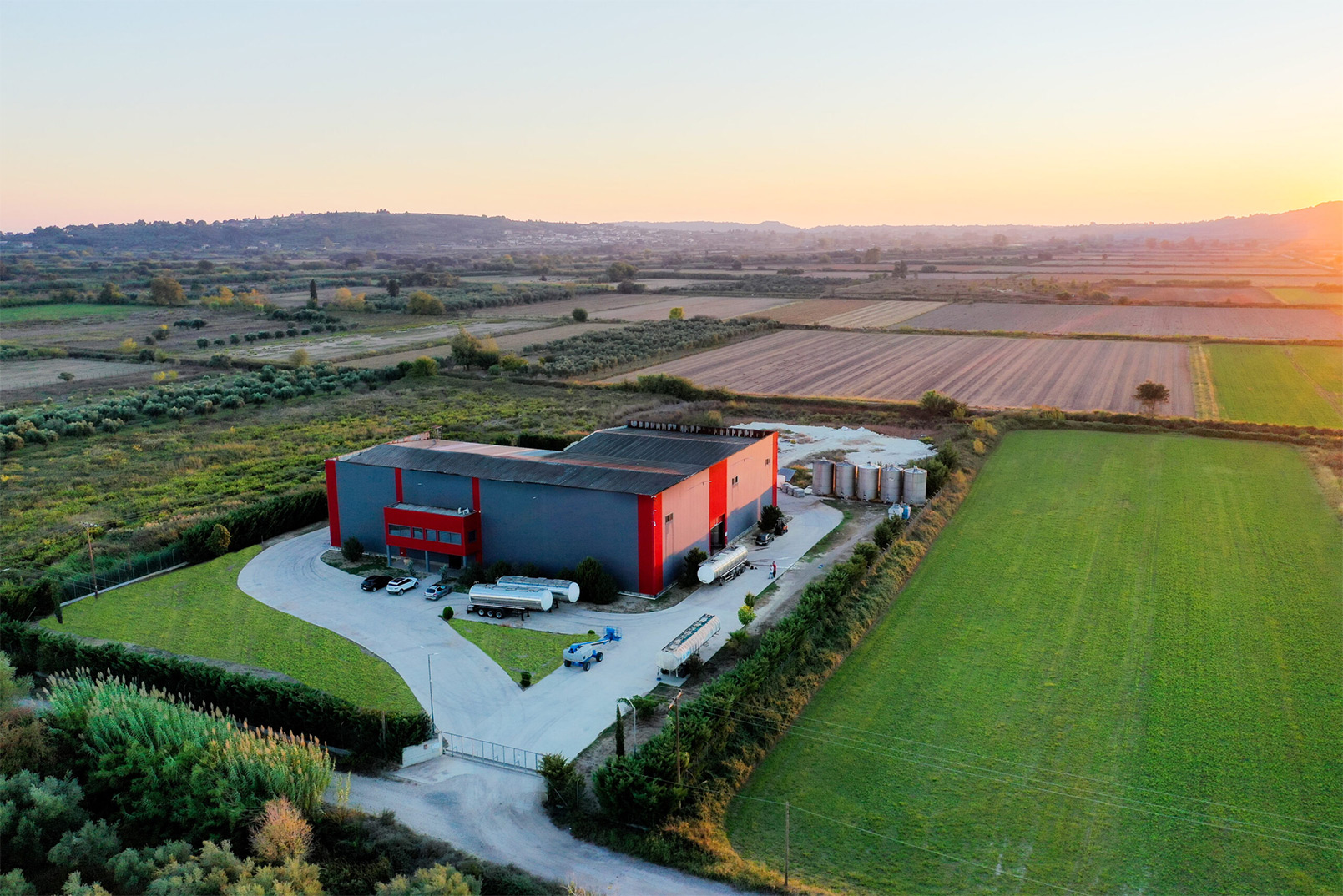 Innovative Products with the most
Sophisticated Machinery
AIGRE S.A. has a state-of-the-art product manufacturing plant where all the vinegar categories and grades are produced. Our certifications are a result of the excellent conditions of the production process in combination with the administrative services of our company
Certifications
Eurocert certifications for vinegar production, applying the management system based on the ELOT standard.
Read more